Rumour Restaurant & Bar
Totnes, devon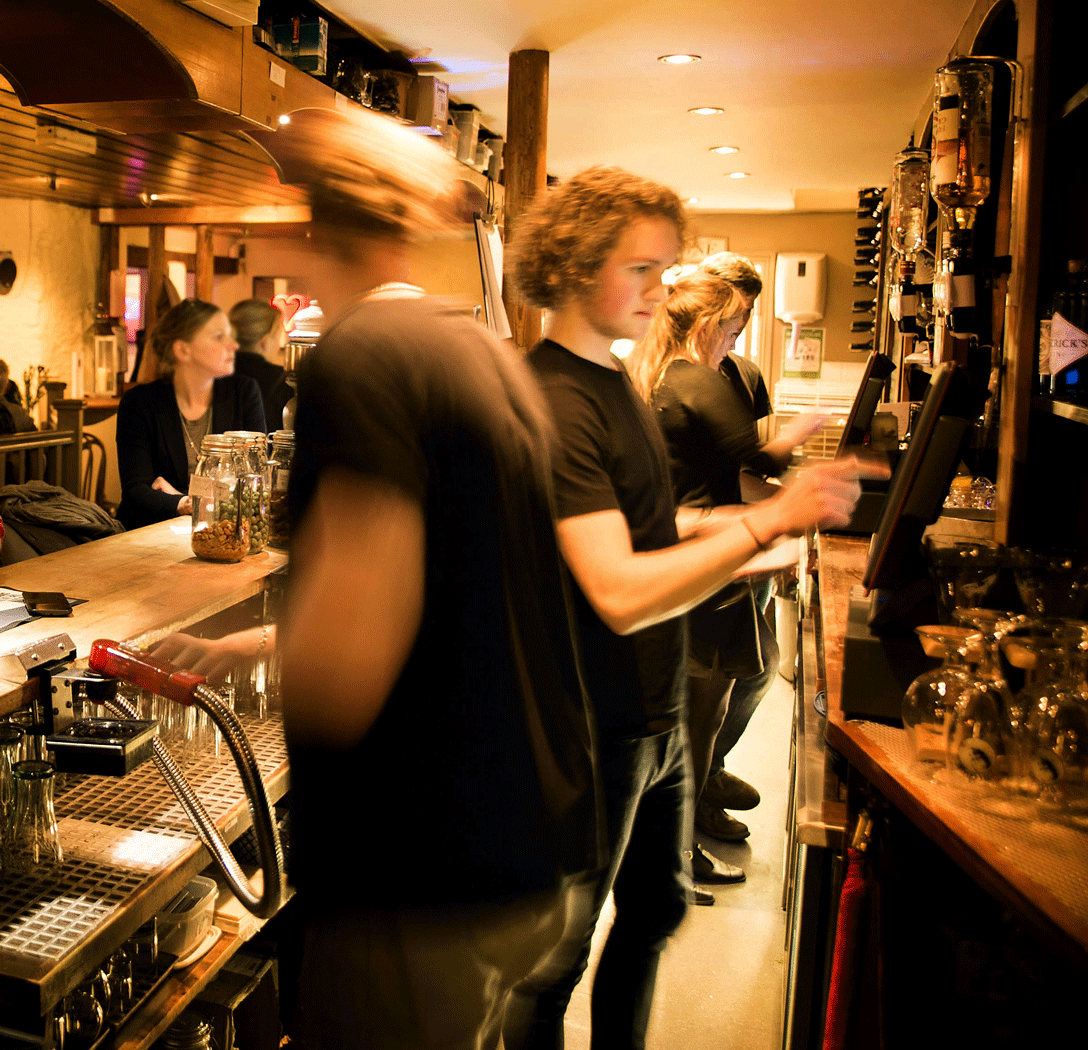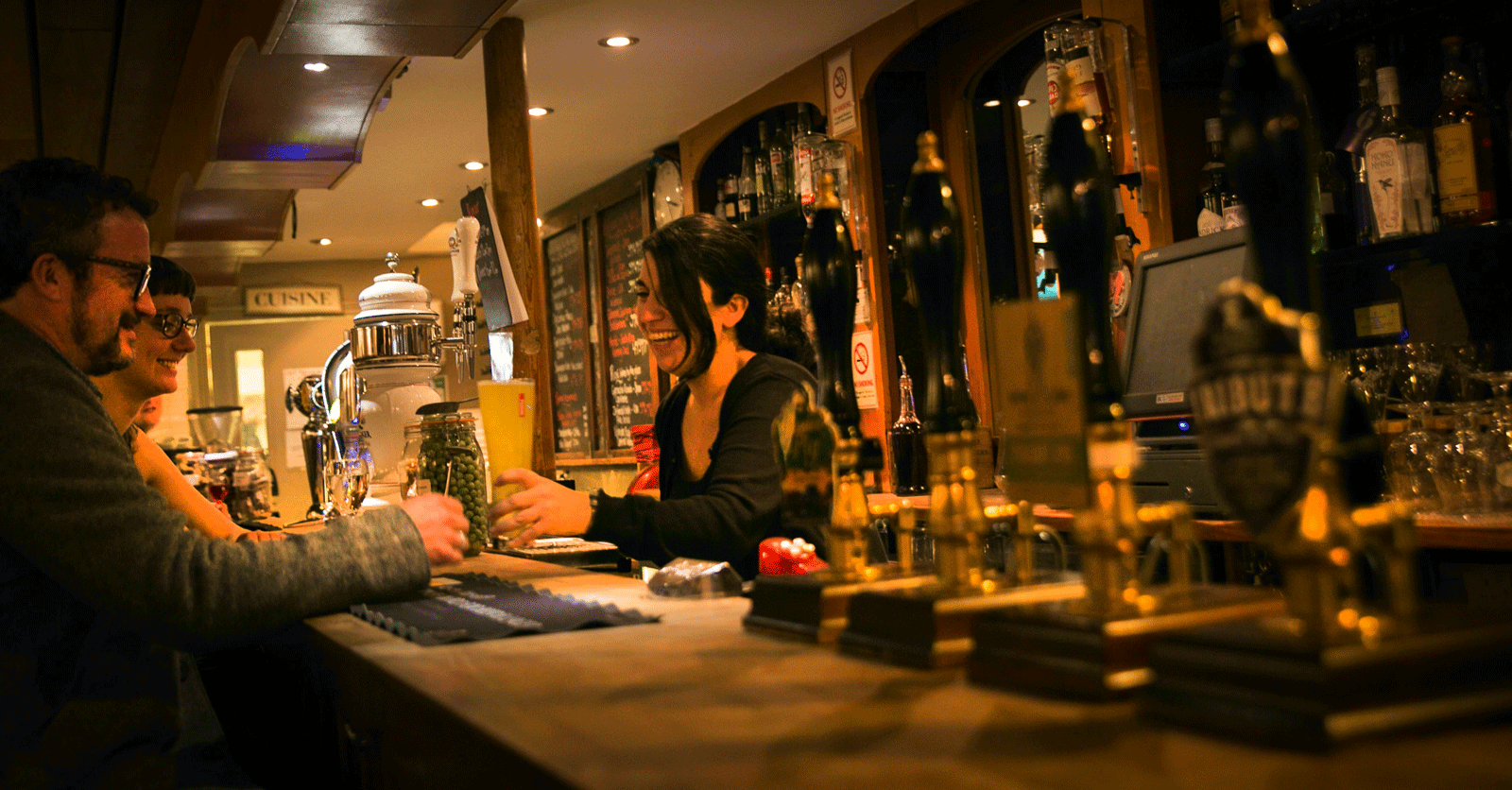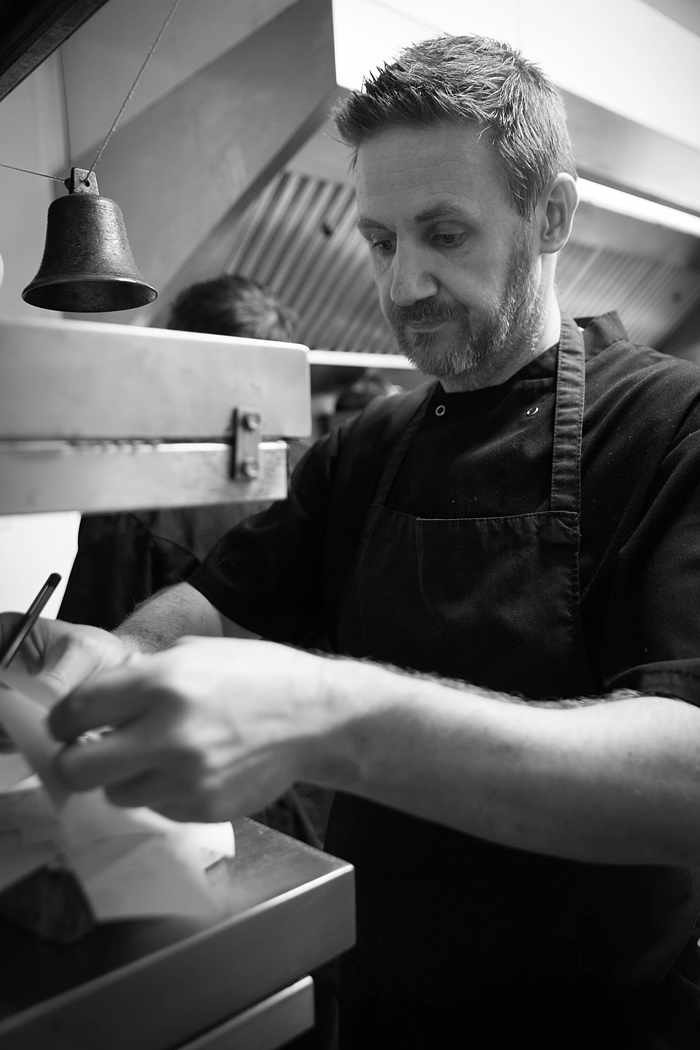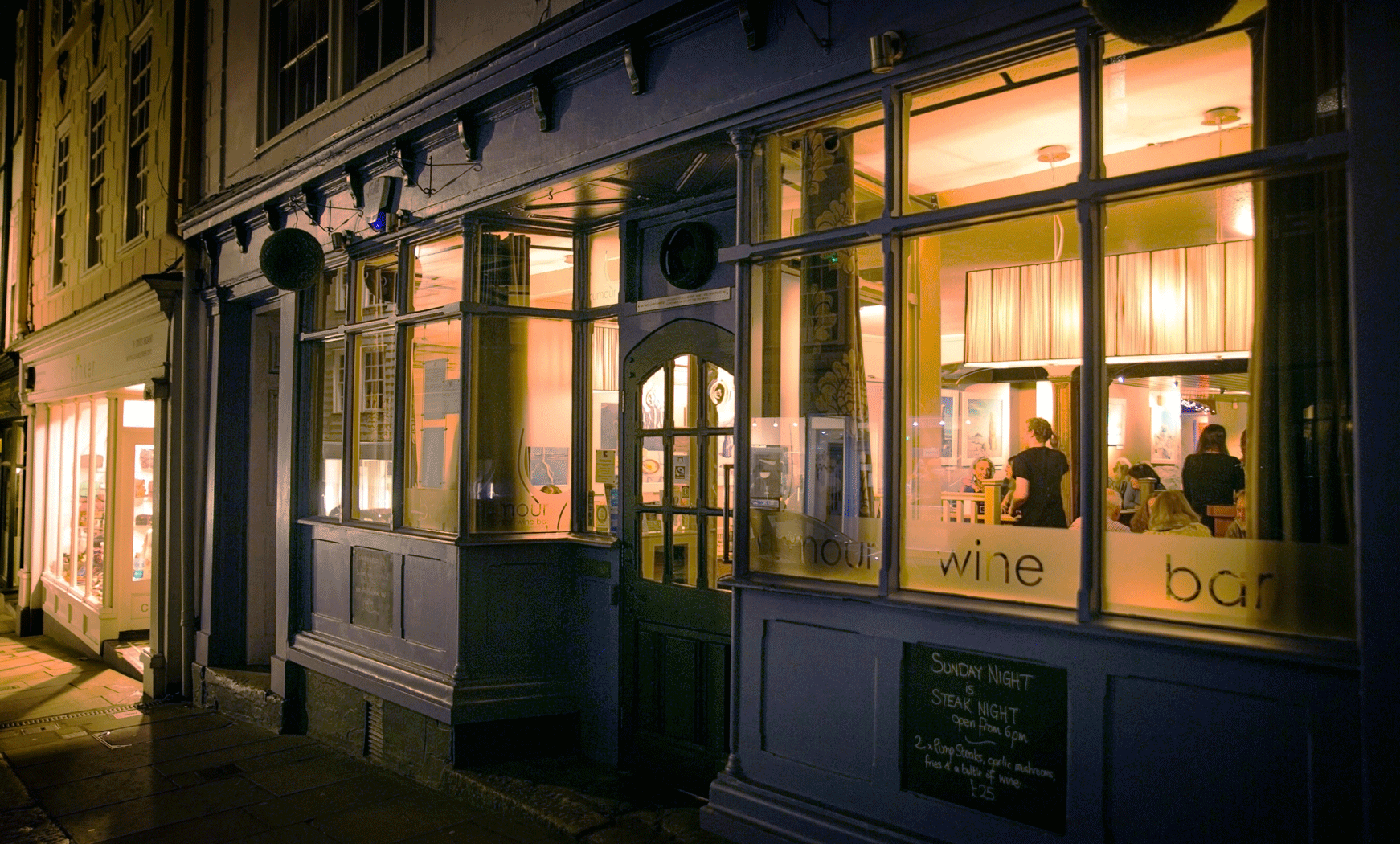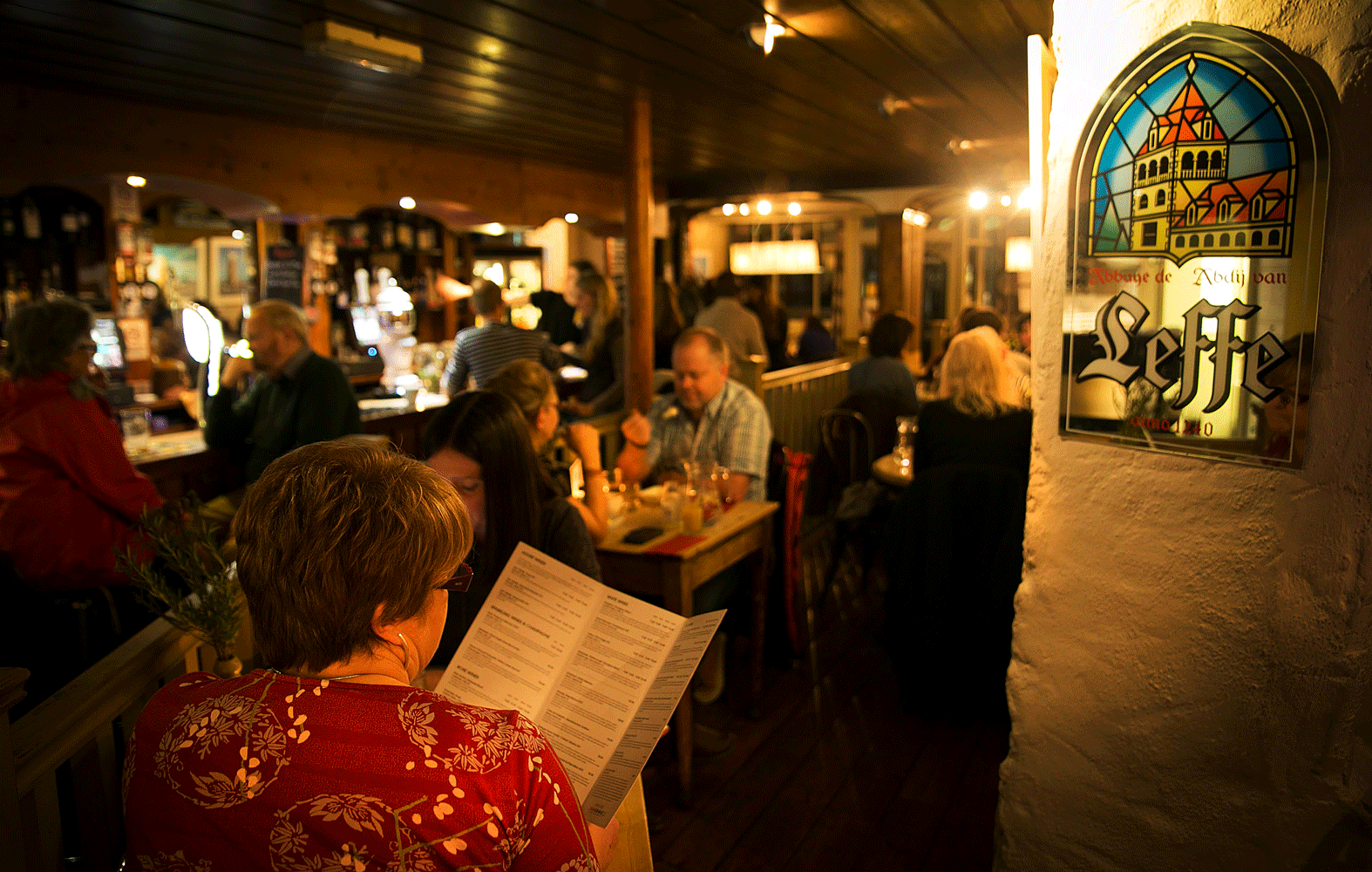 History
Positioned on the eclectic High Street of Totnes, Rumour Wine Bar has been known by many names over the years; most recently named after the 1986 Fleetwood Mac album. Housed in a 14th Century building - previously playing host to a toffee factory and a jazz bar - it has spent the better part of the last century as a restaurant, gaining popularity and recognition from locals and visitors alike.
We are passionate about maintaining and improving upon our standards, continuing to please both our drinkers and our diners with local beverages and fresh, home-made seasonal food; as well as our renowned friendly, relaxed service. All our staff, from managers to kitchen porters work tirelessly and enthusiastically towards a common goal: for our customers to enjoy a memorable meal with us.
Our local suppliers: Luscombe Torbay butchers, Kingfisher, Annies, Ticklemore Cheeses, Devon Organics, Sharpham, Heron Valley, Luscombe Drinks, New Lion Brewery, Ashridge, Challices.
Opening Times
Monday to Saturday 10am to 11pm
Breakfast 10am-11.30am
Lunch 12pm-3pm
Dinner 6pm-10pm
Fish Friday 12pm-3pm and 6pm-7pm
Chef Market Menu Sunday 12pm-3pm
Sunday 6pm-10.30pm (Food served until 9.30pm)
Steaks and Pizzas only

Sundays are our popular Steak Night offering two 8oz rump steaks and a bottle of wine. Bookings are advisable.
RUMOUR WINE BAR
30 HIGH STREET
TOTNES
TQ9 5RY
Bookings: 01803 864682